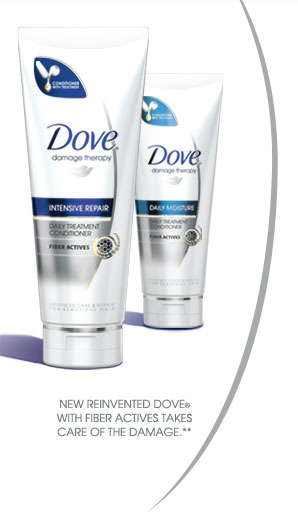 It looks like this deal is only available to e-mail subscribers.  Sorry about that!
I just received the following e-mail from Dove.  It sounds great--I hope you qualify!
You could be one of the first to try NEW Dove® Daily
Treatment Conditioner, FREE.* See if you qualify.

As part of this EXCLUSIVE program, you will:
Receive a Dove Hair Premier Ambassador Gift, including a FREE full-size bottle of NEW Dove Daily Treatment Conditioner.
Be one of the first to try our newest innovation, then share
the samples and coupons with your friends.
All you have to do is complete a short survey.
It'll only take five minutes and space is limited.
We'd love to have you.




Beautiful regards,
Your friends at Dove